We provide nearly any electrical service you can think of, including: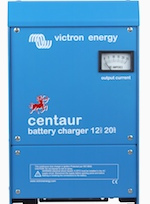 Chargers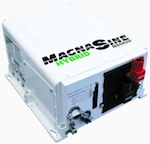 Inverters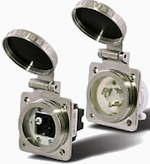 Shore Power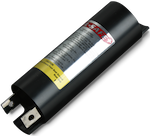 Corrosion Mitigation
    Heating                  Appliances
    Lighting                  Panels
    Generators             Electronics
    Navigation              Controls/Automation
    Batteries                Alternators
Basically, if you have a problem or a need that involves electricity, we can help.
Additional Services
Consultation – Project guidance for the do-it-yourselfers who just need to make sure their wiring is up to code and safe. We can also help design a project and deliver the schematics that make the most sense for your project.
Inspection – These days it pays to have a qualified electrician inspect a vessels electrical system prior to purchasing. Whole-boat inspectors can often miss critical complications that turn into major impedances when it's time to install or repair electrical components. After inspection, a written report is delivered and gone over in person.
Scheduled Maintenance – For owners that want to make sure their vessel is given priority at specific times, we can schedule routine operations for any date and time. Also for owners who tie their boat up for long periods of time and don't have time to make it to their boat and check to make sure no corrosion or electrical issues are developing.
System Simplifications – We can design electrical systems that simplify maintenance or introduce automation to make operating the boat less complex and demanding.